Welcome to our page encouraging, celebrating, and connecting the rural church in Atlantic Canada.
There have been many groups that have met through video conferencing and in person over the past years, and it is hoped that through dialogue, prayer, and shared resources, we may aid in the spiritual growth of congregations who share common challenges. Our thanks go to Rev. Eric Skillings for his work on gathering diverse groups into one "digital meeting house", and to Dr. Marvin Anderson, who inspires many rural congregations, students, and clergy, doing ministry in rural settings.
As promised, Rural Routes Atlantic has worked on a series of podcasts that feature the stories of rural congregations, especially as they prepare for the Advent/Christmas season within the context of the Covid-19 pandemic. Please take a moment to listen below.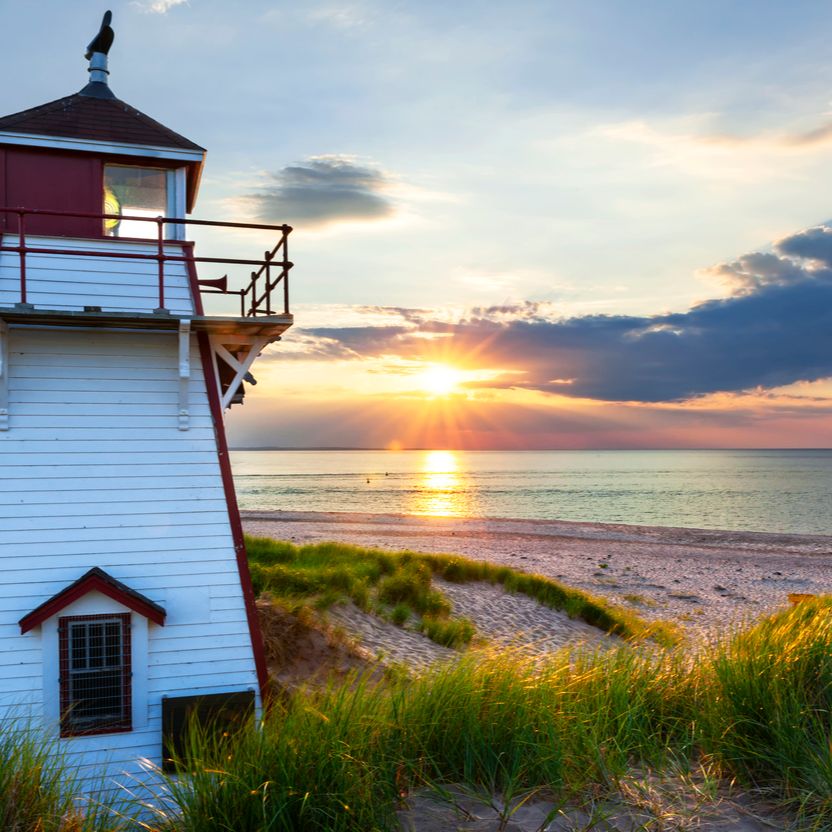 Rural Routes Through The Holy First Podcast
–
RuralAtlantic
Rural Routes Through The Holy First Podcast by RuralAtlantic
Here are some links that you might also find of interest:
Resources for our Gathered Life
You can contact us at: ruralroutesatlantic@gmail.com